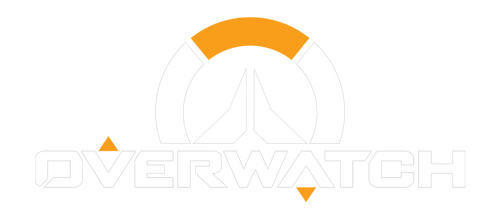 This place is an encyclopedia for all of your Overwatch fanon creations. Feel free to add any characters, organizations, events, locations, or anything else you can dream of to our encyclopedia. (Please read our policies page first.) Or, you can just browse the articles written by other authors. It's all up to you! If you would like to start a new article, it's easy. Just enter the page title in the box below, and you're off!
Photos and videos are a great way to add visuals to your wiki. Find videos about your topic by exploring Fandom's Video Library.
Ad blocker interference detected!
Wikia is a free-to-use site that makes money from advertising. We have a modified experience for viewers using ad blockers

Wikia is not accessible if you've made further modifications. Remove the custom ad blocker rule(s) and the page will load as expected.